Chalet De Une Chambre Le Marie-Kate
Loading in progress…
100% Secure Booking, Best Rates Guaranteed, Instant Confirmation




Mary-Kate
Minimun de deux nuitées en tout temps cependant pendant la saison de la motoneige les chalets sont disponible pour une nuit en janvier, février et mars pour le Forfait Motoneige repas du soir en Table d'hôte et Petit-Déjeuner inclus, vous devez ajouter le forfait motoneige à votre réservation avec le nombre de personne qui sont présente avec vous.

This cottage is suitable for 2 people, it can accommodate 2 more people for a total of 4 people, with a bedroom, a leather sofa bed in the living room and a dining table for 6 people, ceiling fan in each room.
You have nothing to bring, everything is included: 220-inch bedding, dishes, fondue and raclette.
The Marie-Kate welcomes 4 people in total, possibility of 8 to 10 by adding the Louzana which welcomes 6 people to finalize the group of 8 to 10 people.
1 x Leather sofa bed
1 x Double room
Maximum Capacity:5 person(s)
Double Beds:1
Double Sofa Beds:1
Additional Beds:Yes

Check-in Time 05:00
Check Out Time 10:00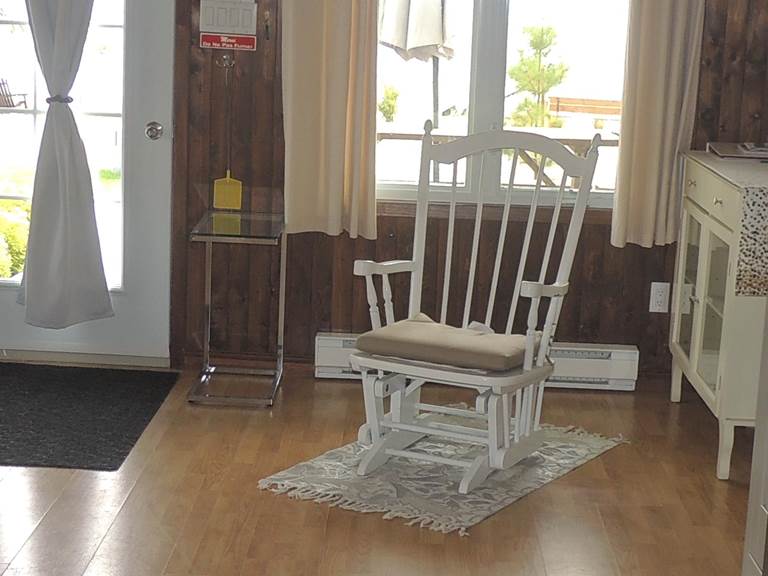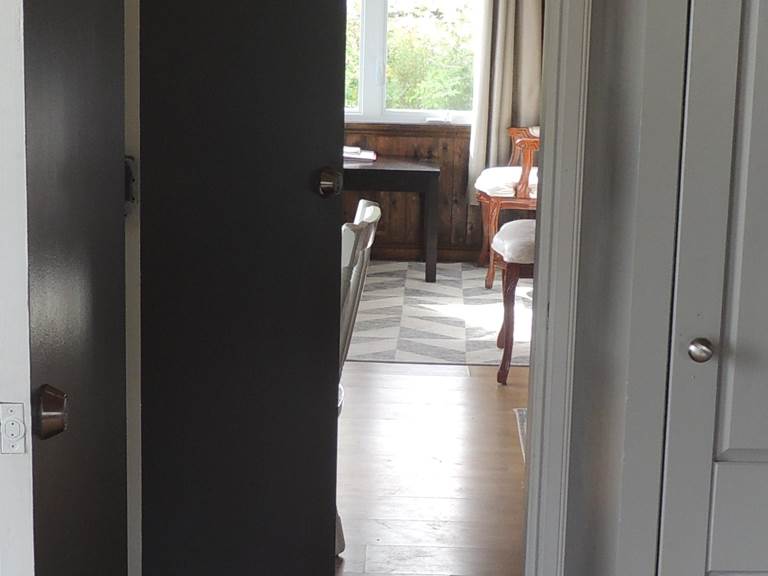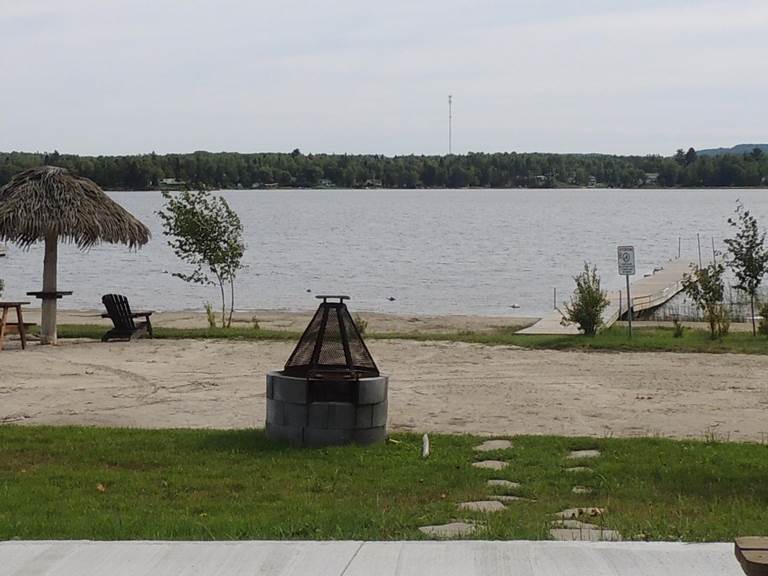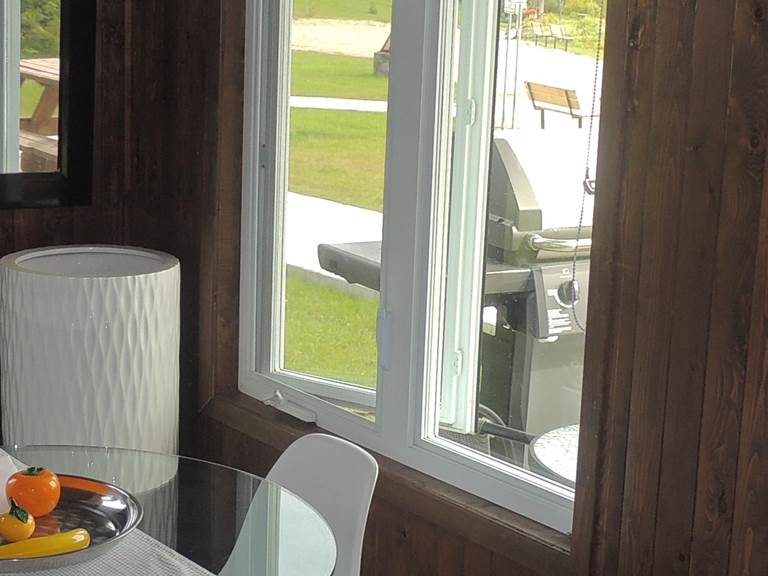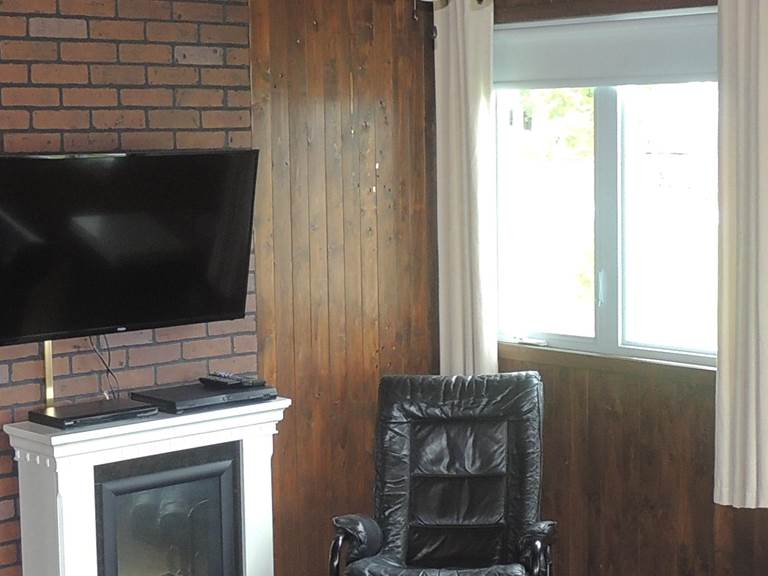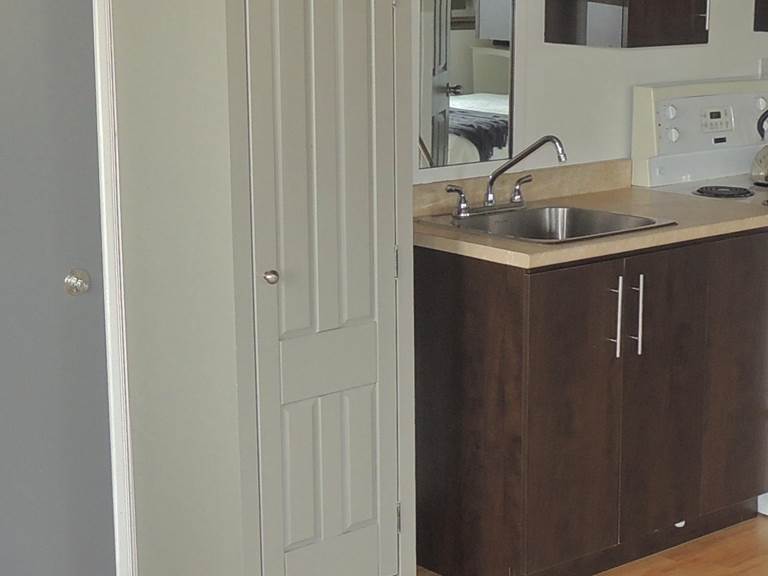 Carpet free unit
Clock-radio
Crib upon availability
Extra bed upon availability ($)
Fireplace
Free Wi-Fi
Hairdryer
Iron and ironing board
Kitchen
Microwave
Non-smoking unit
Private bathroom
Refrigerator
Shower
Television
Special offers on this room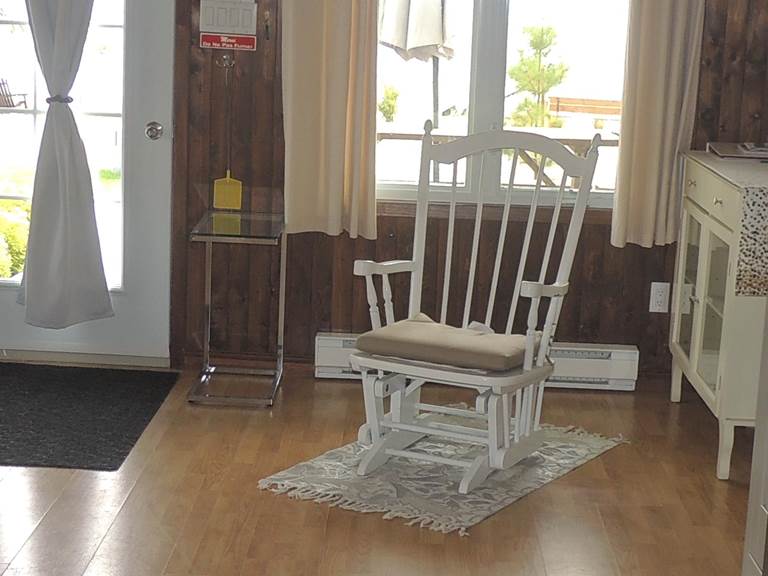 Until 15 dec 19
l'automne en chalet
Chalet de une chambre Le Marie-Kate

For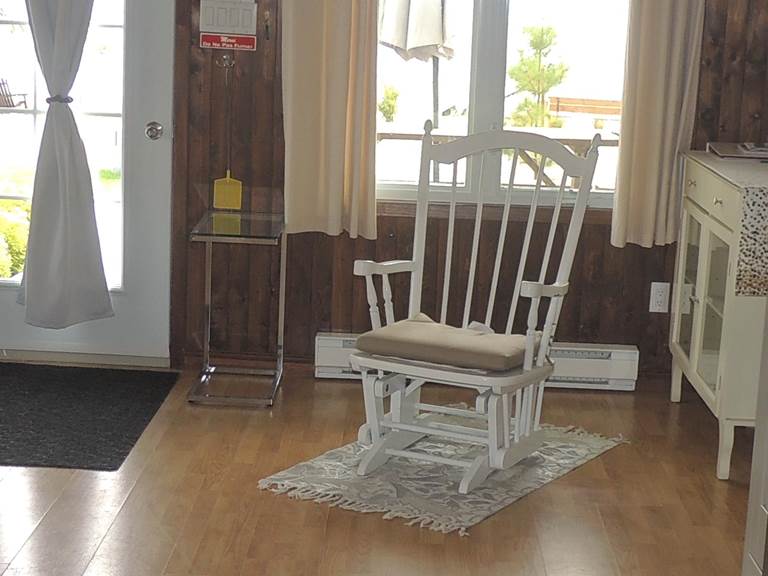 Until 31 dec 19
Trois nuitées
Chalet de une chambre Le Marie-Kate

For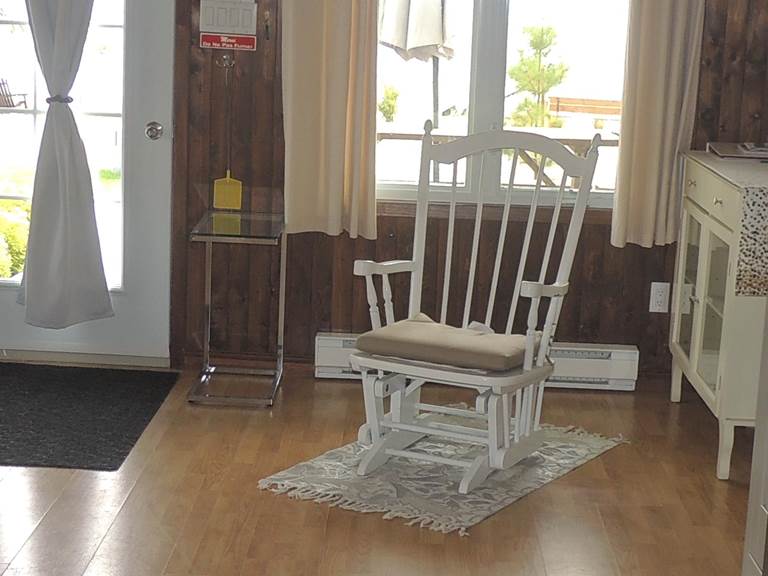 Until 31 dec 19
Cinq nuitées
Chalet de une chambre Le Marie-Kate

For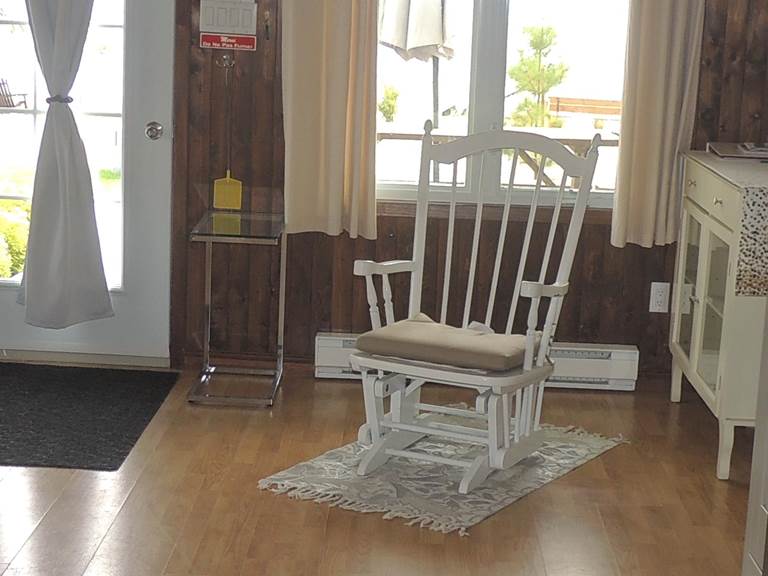 Until 31 dec 19
Sept nuitées
Chalet de une chambre Le Marie-Kate

For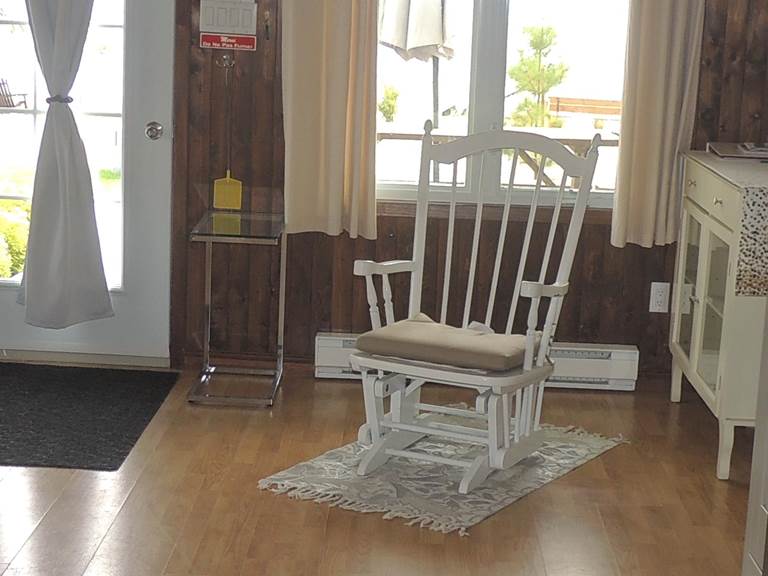 Until 31 dec 19 -10%
Cinq nuitées
Chalet de une chambre Le Marie-Kate

For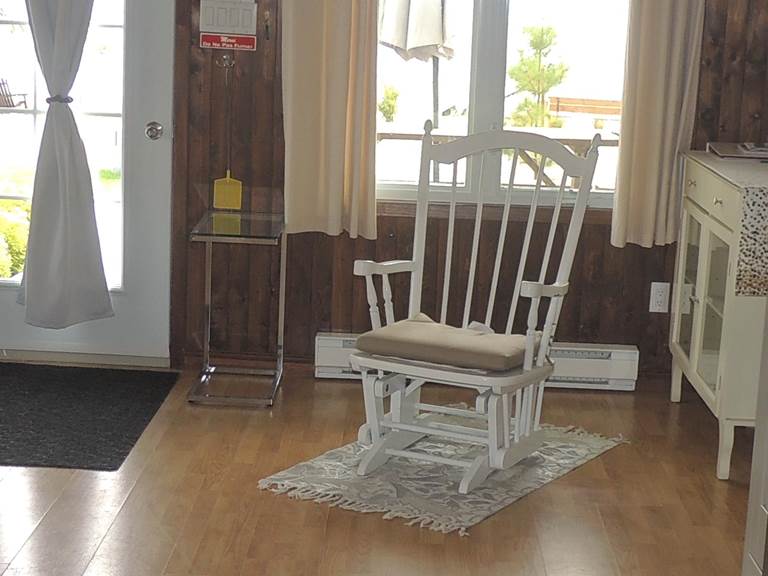 From 01 jan 20 To 31 dec 20
Cinq nuitées
Chalet de une chambre Le Marie-Kate

For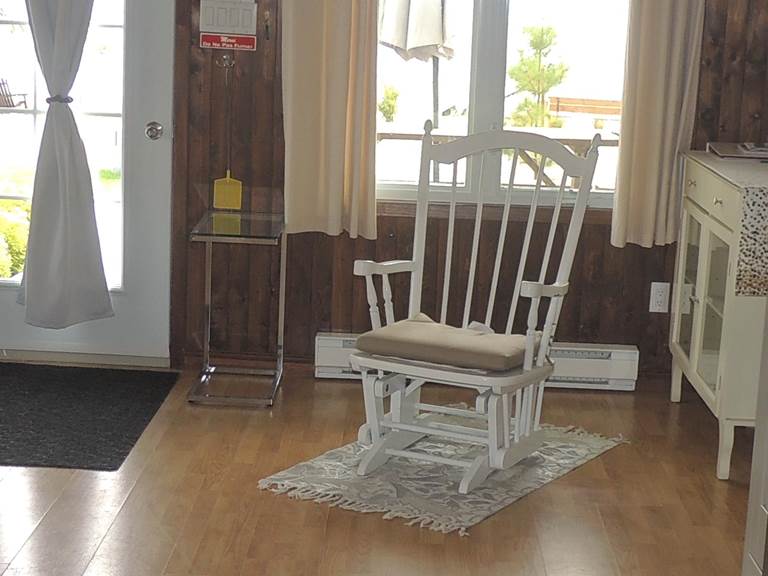 From 01 jan 20 To 31 dec 20
Trois nuitées
Chalet de une chambre Le Marie-Kate

For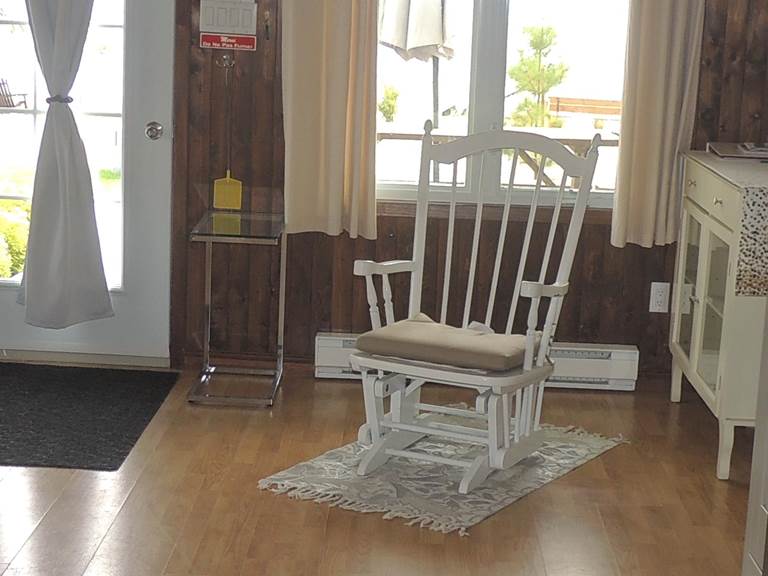 From 01 jan 20 To 31 dec 20
Sept nuitées
Chalet de une chambre Le Marie-Kate

For